5 Ways to Plan Stress-free Holidays
As Christmas is around
the corner, we all are excited to have celebrations with family and friends. With the good times approaching, it is somewhat common that we all have the fear that nothing goes wrong and everything falls in place, and we can enjoy a Stress-free Holiday.
Here are some tips which will help you make the best of the coming Christmas Holiday.
1. Be Realistic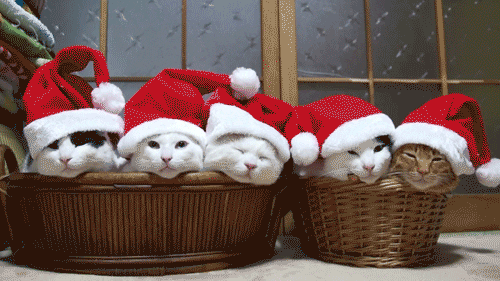 2. Share your responsibility
All of us want to get everything done in the blink of an eye. But to have all your wishes come true, we need all the hands-on deck to help and get the tasks collectively done. There is a long list of pending work that we plan to start-and-finish during the holidays, like cleaning, decorating, inviting friends and family, exchanging gifts, greetings, etc. By dividing tasks amongst each other, you will save a lot of your energy and time.
3
. Stick to your Budget
With festivities around the corner, it is unavoidable to stick to your regular monthly budget. We all have a list of gifts to purchase for friends and family members. We want to make the sumptuous desserts and dishes, and also spend open-heartedly on decorations as well. Just remind yourself that all your expenditures should not go well beyond your planned budget.
4. Plan Ahead
Last-minute plans and preparations can give us panic even to the holiday masters lol. So, it is a great idea to plan all your activities sometime before the holidays begin. It allows you to execute all your tasks in a proper way and you also get to spend quality time with your loved ones.
5. Prioritize yourself
Last, but not least! I know there is a list of tasks piled up and guests pouring in from out of town during the Christmas Holidays. But, remember, giving priority to yourself should be your foremost task; because, remember, if you are happy and fit, then you can treat your guests well.
So, follow the tips mentioned above, focus on your well-being and have stress-free, joyful Christmas holidays. Modern Qure